LAMINATE PRODUCT TO SUIT EVERY NEED
WALLSYSTEMS – PURE CRAFTMANSHIP
Wallsystems are specialists in laminate and veneer; we are also at the forefront of developing designs for partition wall systems, wall panels, facade panels and much more. We have incorporated our products into the interiors and exteriors of schools, hospitals, amusement parks, restaurants, campgrounds, etc.
In our rational factory, we manufacture and continuously develop our product range while maintaining the highest focus on quality, creating added value and solving our customer's needs. Our manufacturing site here in Sweden; can provide favourable working conditions, better environmental choices and non-toxic products.
The nearness to our customers and manufacturing plant also gives us greater flexibility and the possibility to handle most special solutions. Opportunities that we are also currently developing.
Fantastic service, fast delivery and a stylish result!
Easy installation of partition walls. There's nothing else like this on the market. Time is also money!
Thanks very much for the help! The order arrived at the scheduled time, and I have a satisfied customer! 🙂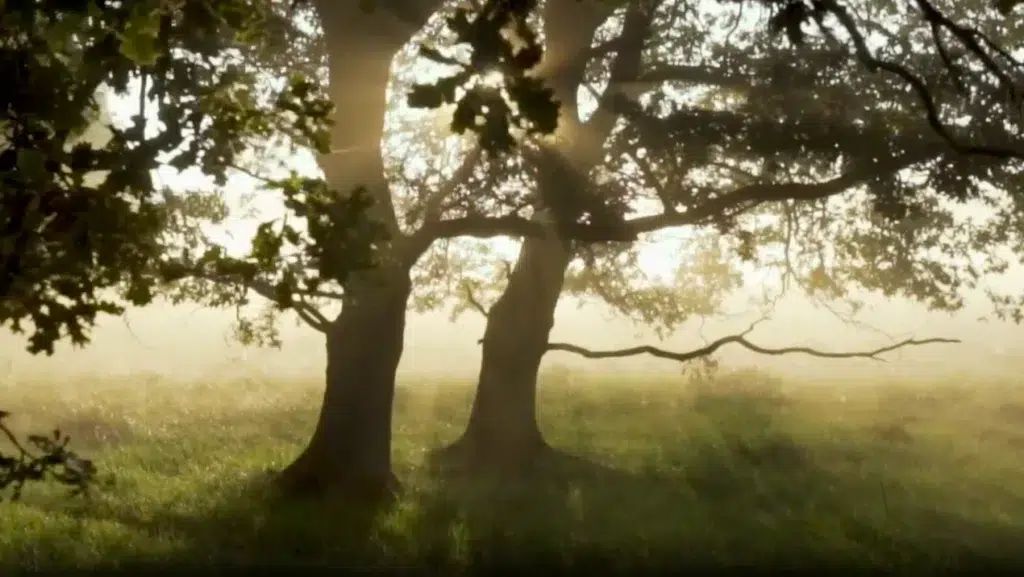 The future is within our grasp – read about our work with sustainability