HPL (High Pressure Laminate)
High pressure laminate from Abet Laminati with an incredibly large product range. Choose between single colour, patterned, wood imitation, marble, etc. A high class surface.
Colours in stock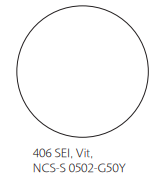 2100x1300x0,7mm
3050x1300x0,7mm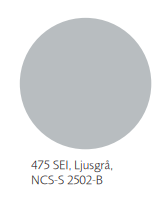 2100x1300x0,7mm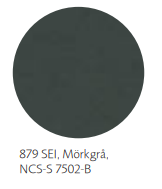 2100x1300x0,7mm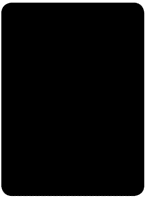 421 SEI, Black
NCS-S 8502-B
3050x1300x0,7mm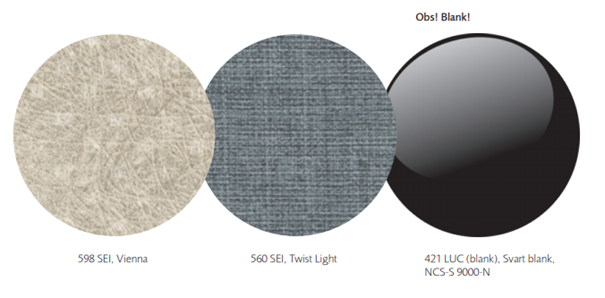 2100x1300x0,7mm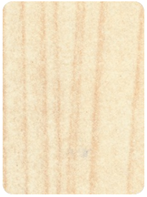 385 SEI, Björk
3050x1300x0,7mm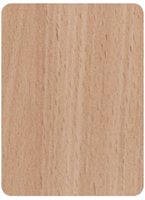 1666 SEI, Maple
3050x1300x0,7mm
For other colours/patterns, please refer to Abet Laminati – Home or contact us for advice.
Format
2440x1220mm
3050x1300mm
3660x1610mm
4200x1300mm
4200x1610mm
4200x1860mm
Thicknesses
0.7 till 0.9mm
Machining
High pressure laminate can be sawed and drilled using customary woodworking tools with carbide blades. The edges can be ground and polished, but they do not need to be painted or protected from moisture in any other way.
Water resistance
The homogenous laminate tolerates moisture and water. It is not attacked by mould or rot. The walls can be washed using a high-pressure washer, which is a requirement imposed by many industries for cost-effective cleaning.
Impact resistance
High pressure laminate is one of the market's most tolerant building materials. The laminate has a hard and resilient surface that is incredibly